Message from CEO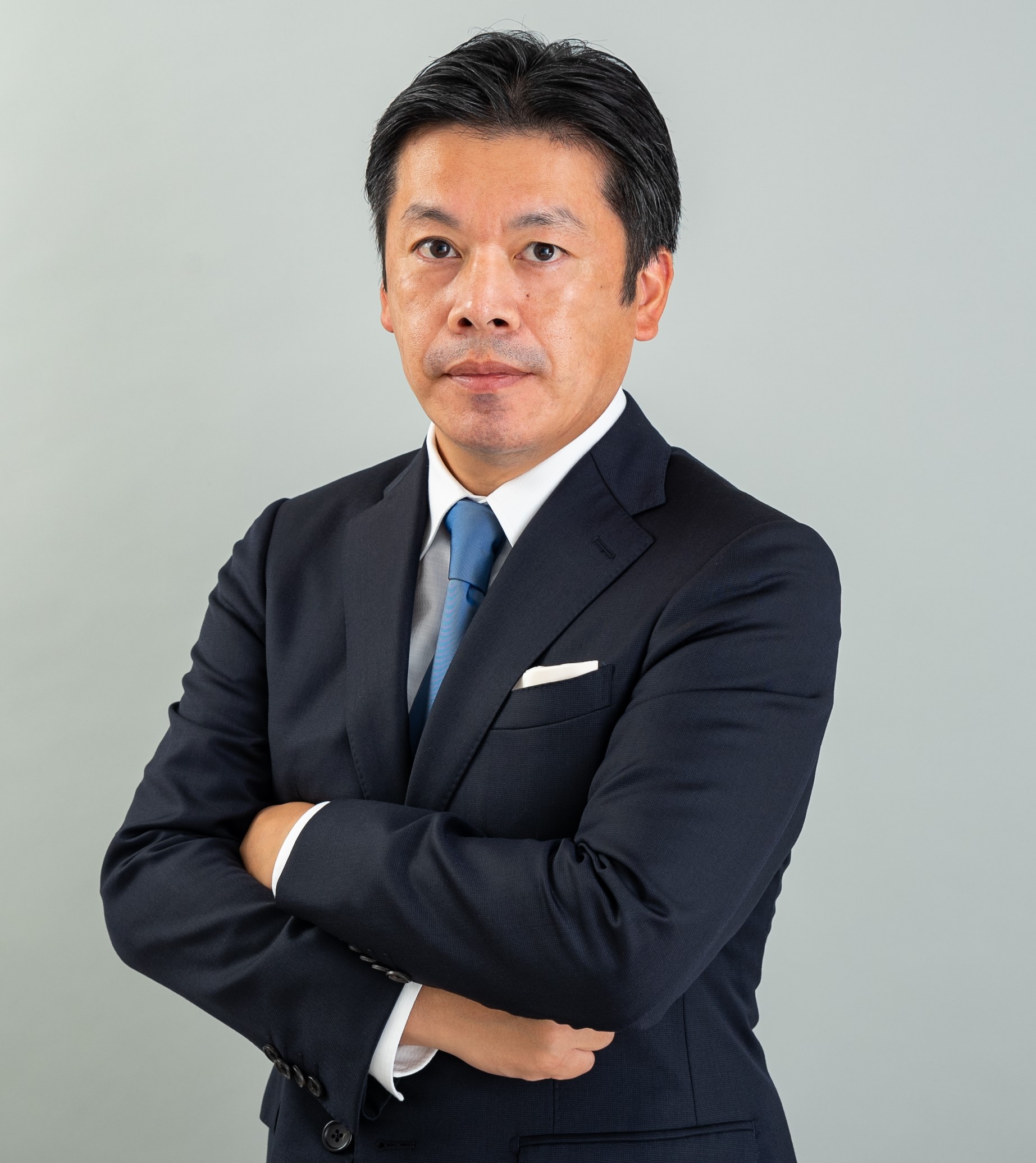 Spera Nexus was established on June 1, 2021, when the Iwaki Group featuring Iwaki, a pharmaceutical wholesaler, was reorganized into a new business structure with Astena Holdings as its holding company, integrating the pharmaceutical materials division of Iwaki with the fine chemicals division of Iwaki Seiyaku, including the Shizuoka Plant.
Our strength is the one-stop service that caters to diverse needs for APIs, combining the information and network that Iwaki has as a pharmaceutical trading company with the manufacturing and development technology accumulated over many years in Iwaki Seiyaku. We will establish a new production line of highly active APIs and invest for sustainable growth, thereby enhancing our long-term corporate value.
Spera Pharma and JITSUBO are our group companies that possess high technology and development power in drug preparation and APIs, JITSUBO particularly in peptide synthesis, establishing a structure of the fine chemicals division of the Astena Group to satisfy diverse requests from customers.
Although we launched business in the COVID-19 pandemic, we have solidified the company basis with inputs from many people. In coming years, we will pursue further growth to become a player with increased presence in the upstream area of pharmaceutical manufacturing, by continuously updating our product and service portfolio that stands tall in the face of market changes, placing the utmost priority on the maintenance of compliance by emphasizing human resource development, so that we can provide consistent service from R&D to marketing.
We sincerely ask for continued support from all stakeholders.
President & CEO Eisuke Futagami